Students get in to LTUE free!
If you have a student ID, you get in for free. College, high school, junior high, and elementary students get in for free.

Network with professionals!
All sorts of authors and illustrators come to LTUE. They love to meet and get to know aspiring writers and artists!

Advice from award winners!
Our guests are the nation's most talented writers and always excited to share their knowledge and experience.
Special Pre-Registration Offer
Help support LTUE by pre-registering online today. Save up to
20% by registering before December 31st, 2014.
Only $45!
Pre-Register Online Today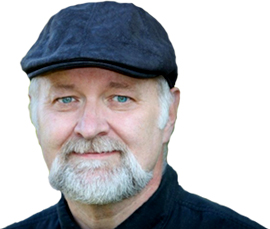 "The symposium has developed a reputation as being one of the only "serious" science fiction gatherings in the world. Scholars doing work on such authors as J. R. R. Tolkien, C. S. Lewis, Ray Bradbury, Ursula K. LeGuin and similar authors of high caliber don't have many venues where they can present papers and exchange ideas. BYU's symposium provides this opportunity, allowing both budding authors and scholars a chance to participate in literary criticism of a high caliber."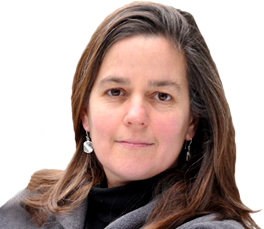 "I can't say enough good things about my experience at Life, The Universe, and Everything. All the conventions I have been to before have been giant affairs where I never saw the same face for more than a few minutes. I was delighted to have extended conversations with the people who came to LTUE. I've never before been surrounded by so many people who love the same books I do. It was a pleasure to talk about reading and writing, about old books and new books, about science fiction and fantasy and YA."